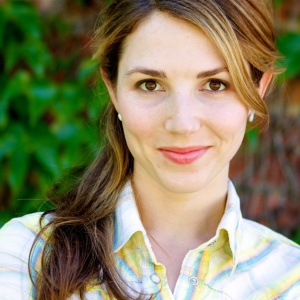 Kim Denkhaus, Farm Haus founder
Welcome to Farm Haus Nutrition, a health and lifestyle brand inspiring others to reconnect with food in a sustainable, healthy way while living in a modern, fast-paced society.
The Farm Haus way is an unwavering search for high quality ingredients that are sustainably sourced and taste delicious!
We aim to inspire others to celebrate the farmer, the community, and farm-fresh cuisine.
We believe the culture of food and eating can be transformational. 
Take a peek at our latest creative collaboration with WellSeek & LR Creative
As seen in…
Let our clients do the talking!
See what our satisfied customers have to say.  
Kim provides an honest no nonsense approach to nutrition. She has helped nourish and fuel some of my A-list clientele. Highly recommend her services!

Kim was able to create an effective and attainable nutrition plan for my specific goals. I was looking to learn how to fuel my body in a way that made me feel and look better on a daily basis. I also needed to increase my energy for my rigorous schedule as a professional dancer. Kim's personal attention, patience and expertise made this process a really enjoyable learning experience for a long-lasting healthy lifestyle.

Staying toned and in shape is crucial for my acting and modeling career. Kim helped me figure out exactly what to eat and when to eat it, which helped increase my energy on set. She customized a personalized nutrition plan tailored to my needs, and explained which foods to eat to boost muscle recovery.

Kim's strengths have been encouragement and patience. I've appreciated that she is non-judgmental, because I know how bad nutritionally I was when I went to her. She never once judged a thing I said, she only encouraged and taught me better steps I could take to make smarter decisions with my eating choices.